Reach Out is dedicated to embracing communities to strengthen the human bonds that enable all community members to grow, thrive, and lead. Since 1969, we have provided equal access to networks of support, quality education, career options, and opportunities to develop skills to succeed.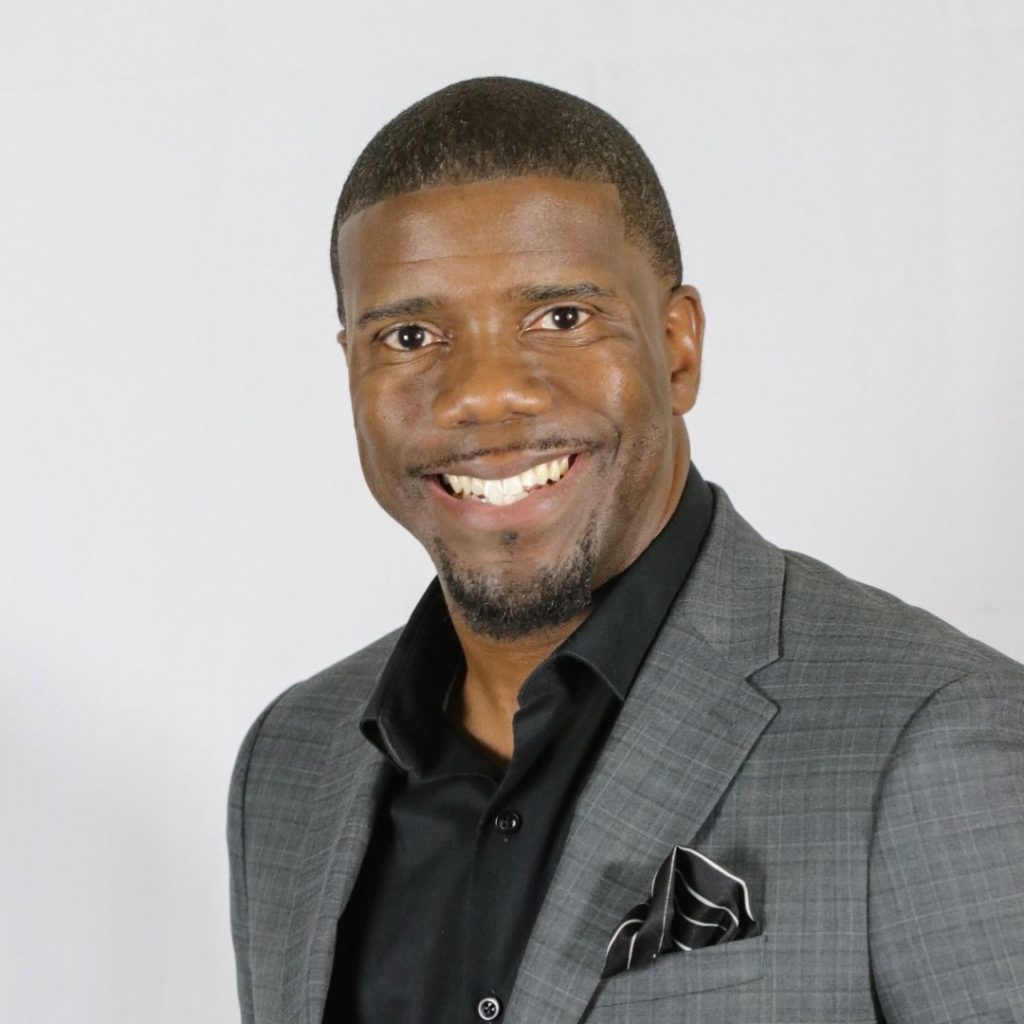 Founder & CEO of BEK Impact Co.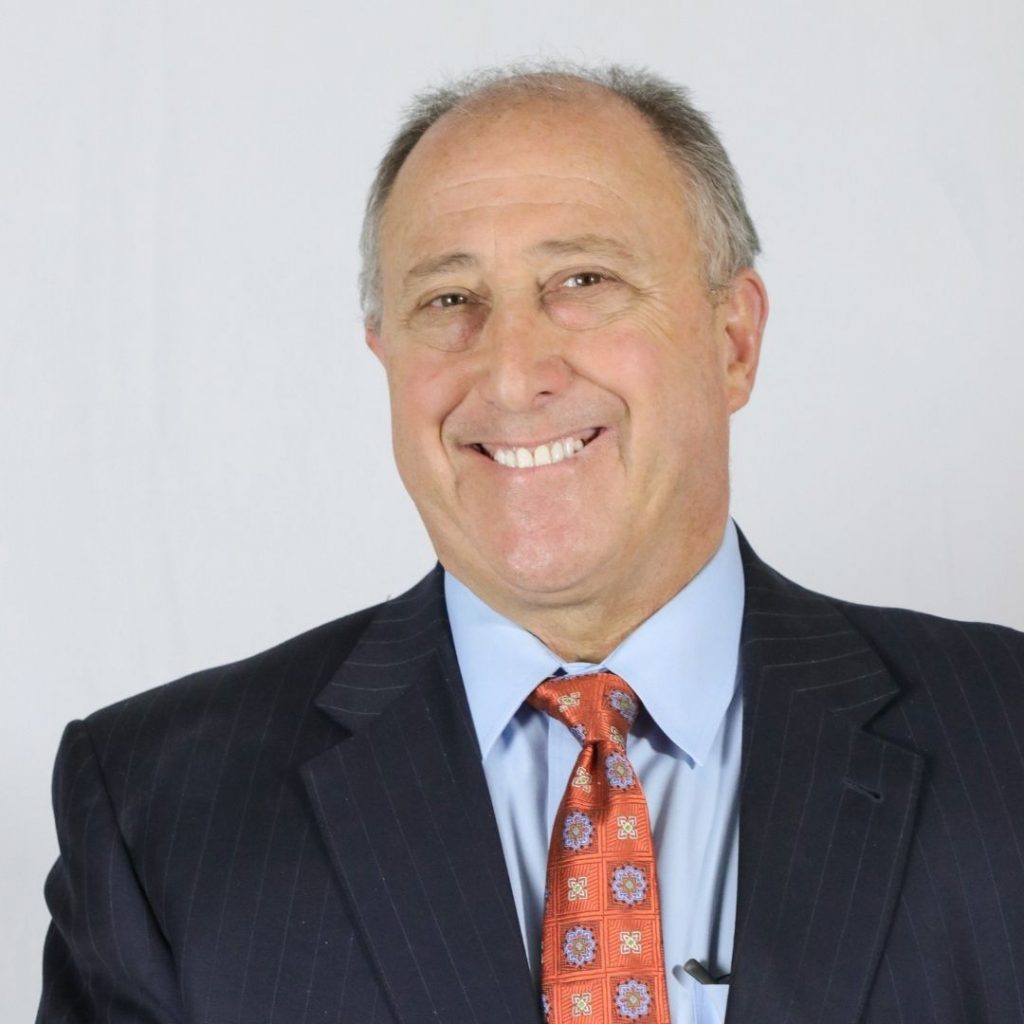 Senior VP | Chief Strategy Officer of Methodist Hospital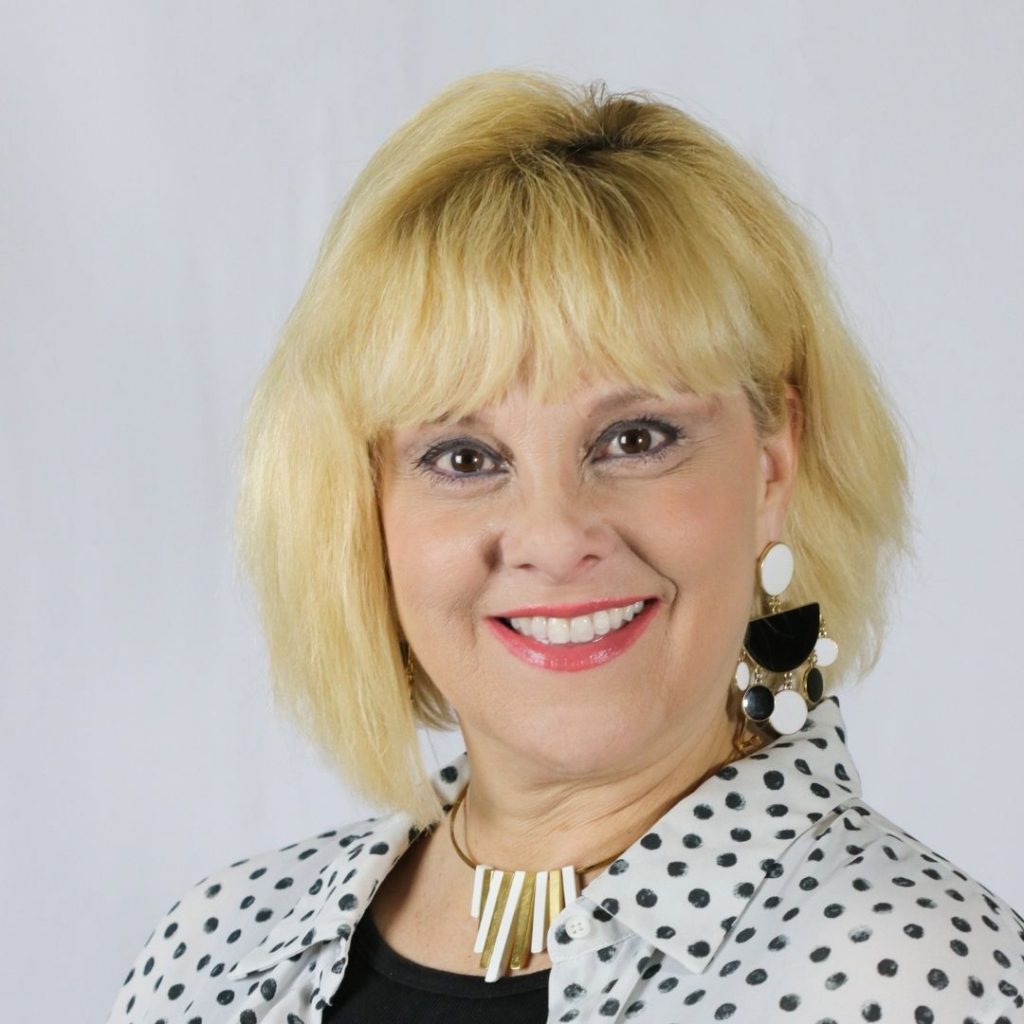 Executive Director of San Bernardino County Medical Society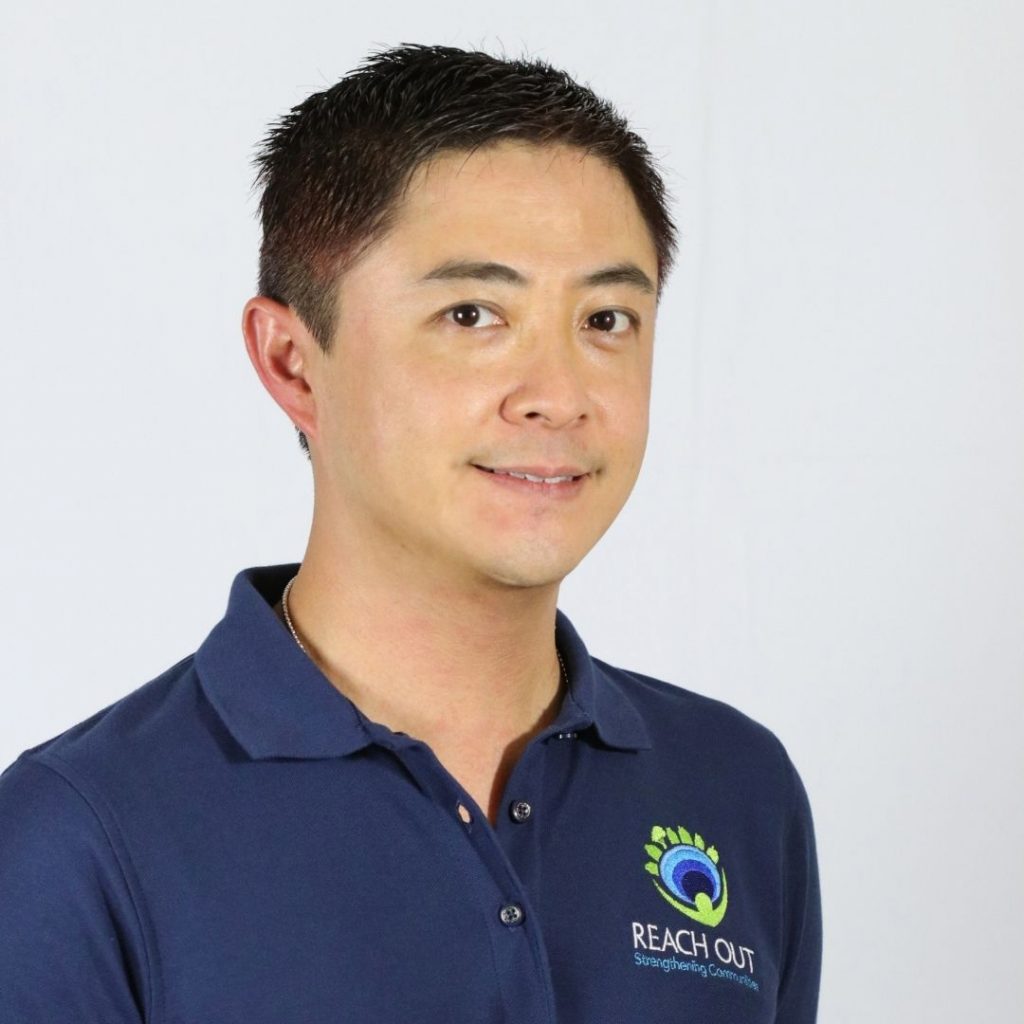 Toll Operations Administrator of San Bernardino County Transportation Authority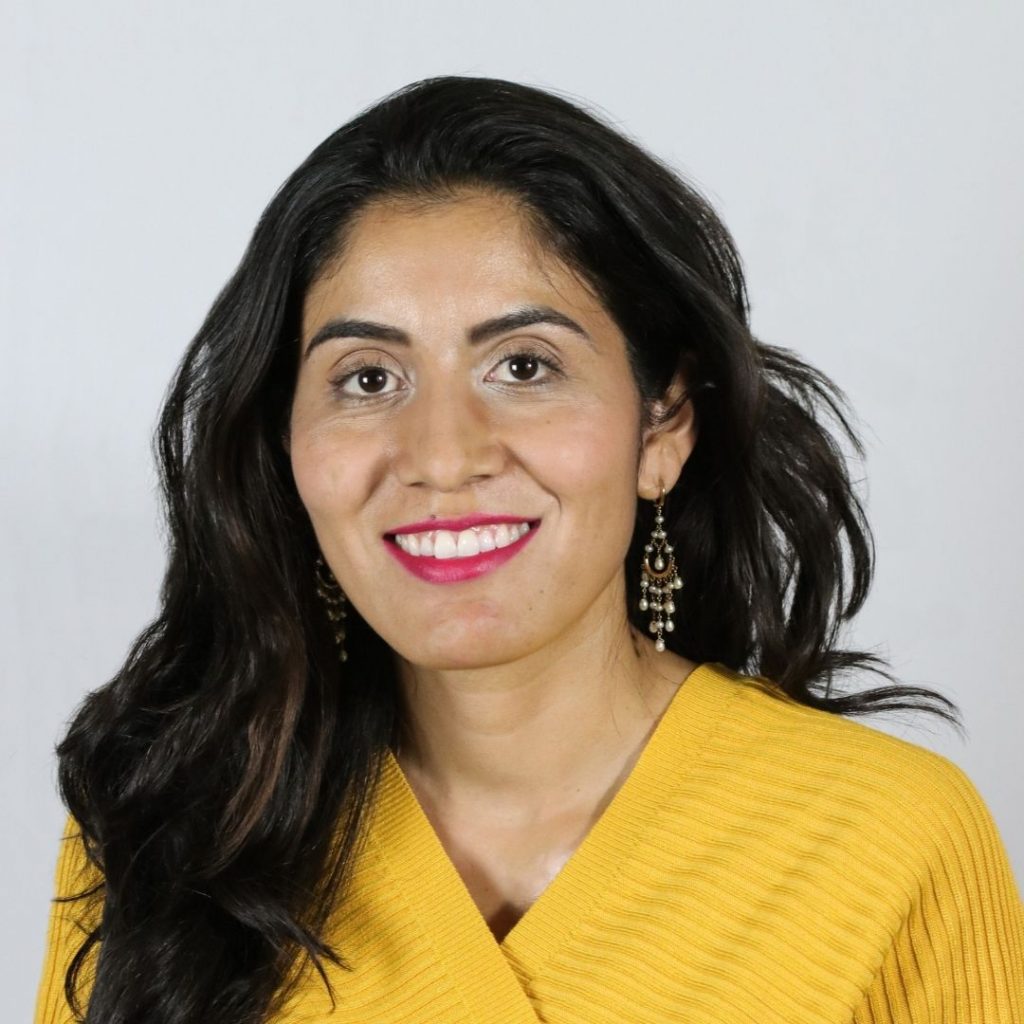 Psychiatrist | Child, Adolescent and Adult at Kaiser Permanente Riverside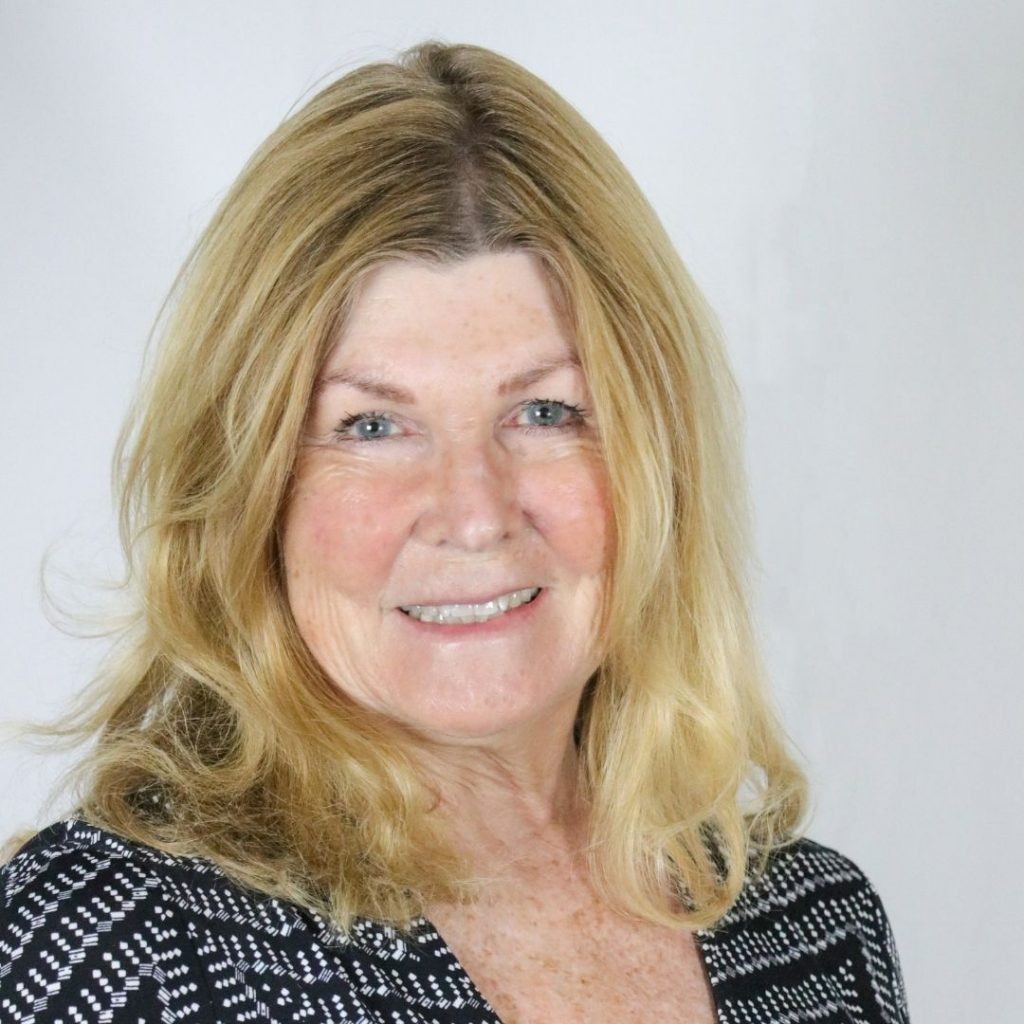 Retired General Counsel of San Bernardino County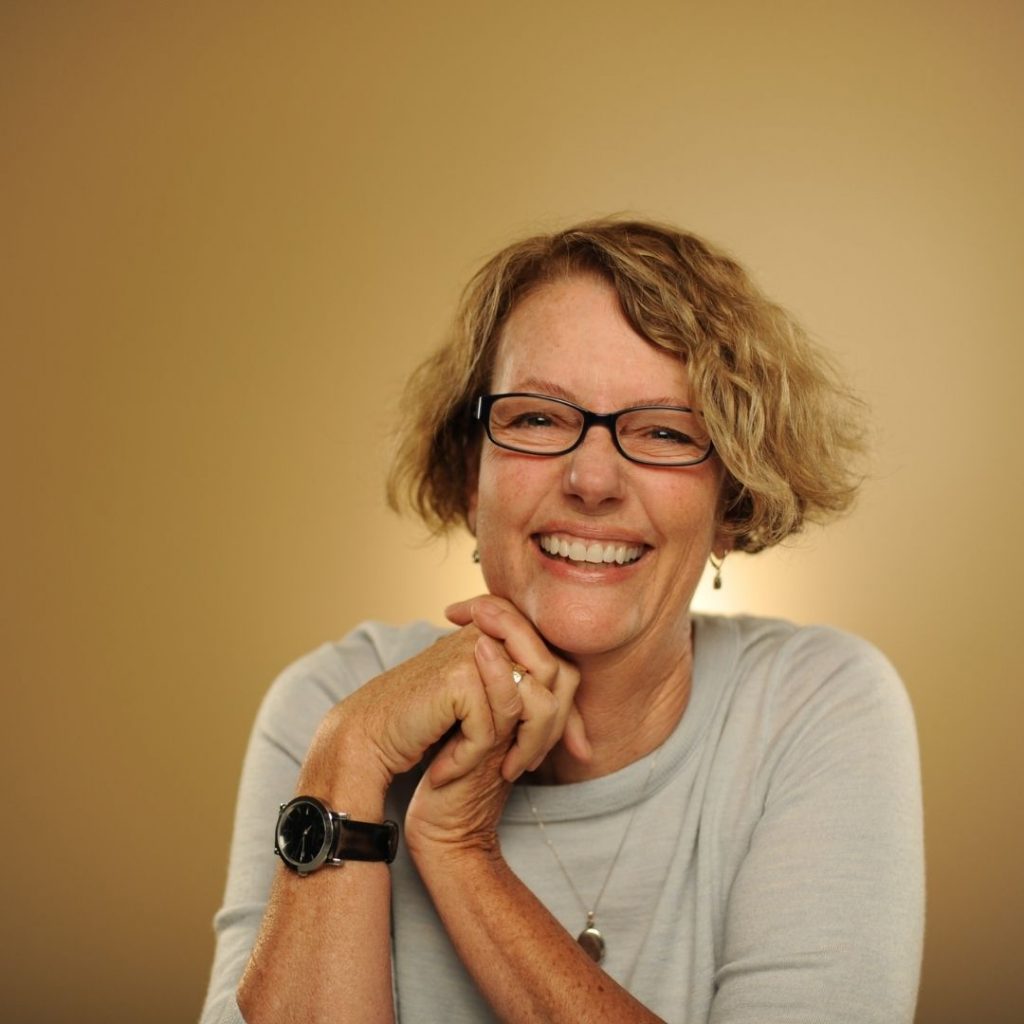 Communications Manager at Man Tech Corporation
Associate Vice President at Molina Healthcare of California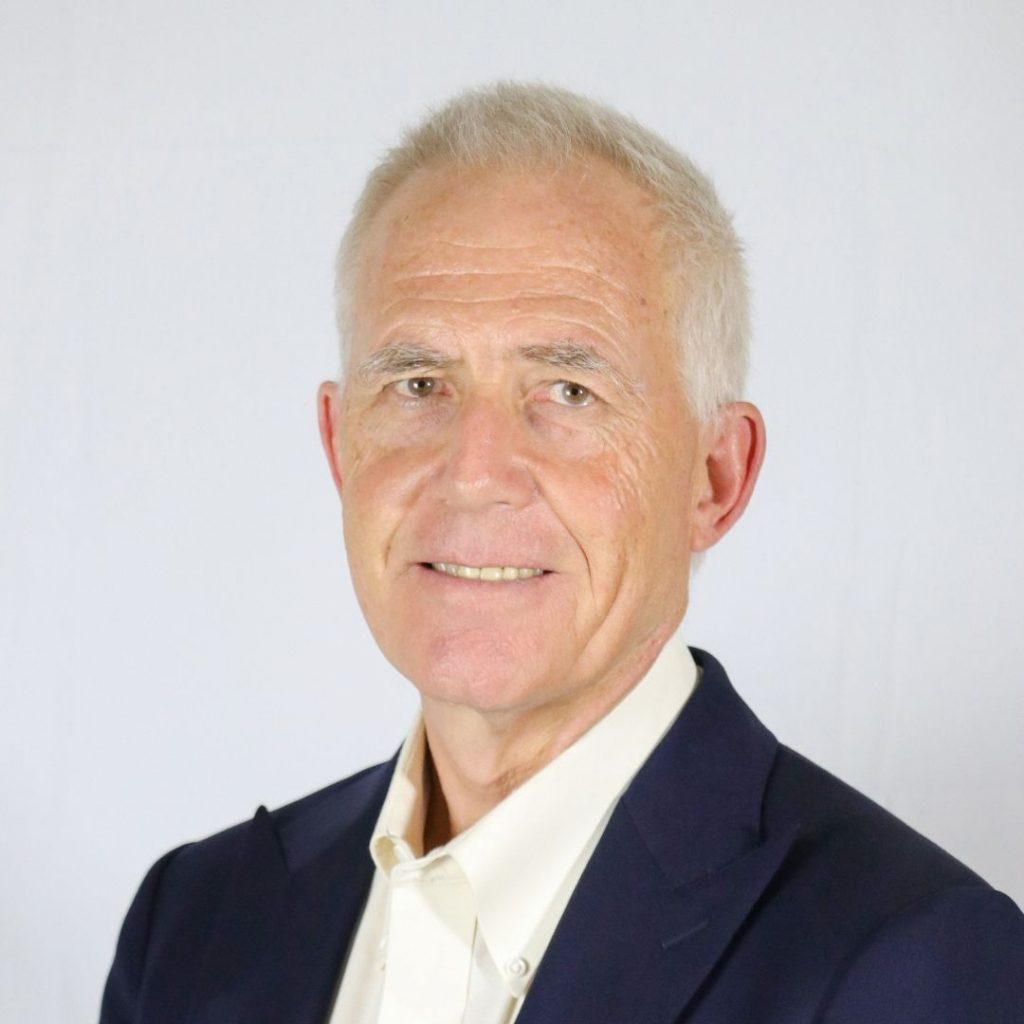 Founding Member of Murrieta Genomics Center
Chancellor at Riverside Community College District
Linda Lee, PhD
MSW Learning and Evaluation Administrator
Josefina Gaytan
Director
Governmental Communications & Relations
Natalie Hidalgo
Director
Community Health, Equity & Wellness
Sophia Juarez
Director
Youth & Family Wellness
Ruben Gonzales
Director, Health Workforce
Inland Health Professions Consortium
Alyse Michaelis
Assistant Director
Inland Health Professions Consortium
Karen Nutt
Director
Community, Health & Policy
Bill Clemon, M.A.
Program Manager, CalVIP
Inland Health Professions Coalition
Natasha Ferguson
Communications & Marketing Manager
Candice Garcia
Program Manager
Youth & Family Wellness
Robert Gonzalez
Program Manager
Community, Health, Equity & Wellness
Mayra Mixco-Chavez
Program Manager
Inland Health Professions Consortium
Miguel Olaez
Program Manager
Inland Health Professions Consortium
Daniel Castillo
Program Manager
Community, Health & Policy
Stephany Quiroz
Program Manager
Youth & Family Wellness
Reach Out Upland Office
1126 W. Foothill Blvd., Ste 250 Upland, CA 91750 (909) 982-8641
Reach Out Jurupa Valley Office
8300 Limonite Ave., Ste E Jurupa Valley, CA 92509 (909) 982-8641
Reach Out Yucca Valley Office
7255 Joshua Ln., Ste C Yucca Valley, CA 92844 (760) 965-7130
Reach Out Upland Office
1126 W. Foothill Blvd., Ste 250
Upland, CA 91786
(909) 982-8641
Reach Out Yucca Valley Office
7255 Joshua Ln., Ste C
Yucca Valley, CA 92284
(760) 365-7130
Reach Out Jurupa Valley Office
8300 Limonite Ave., Ste D
Jurupa Valley, CA 92509
(951) 542-1829
Copyright 2022 | All Rights Reserved | Reach Out